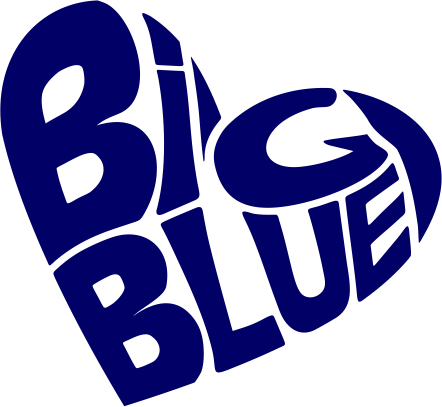 Fashion for ocean lovers & divers
The BIG BLUE idea growed in the course of the diving seasons on Santa Maria (Azores). For summer times I´m living on Santa Maria with my partner and our dogs.
Here we operate our dive center Wahoo Diving.
A lot of unforgetable encounters with the great underwater animals of the Atlantic Ocean are the inspiration for my collection.
You also want a personalized t-shirt design for your diving center//friends//buddyteam?!
Get in touch. I`ll create a unique t-shirt design for you.